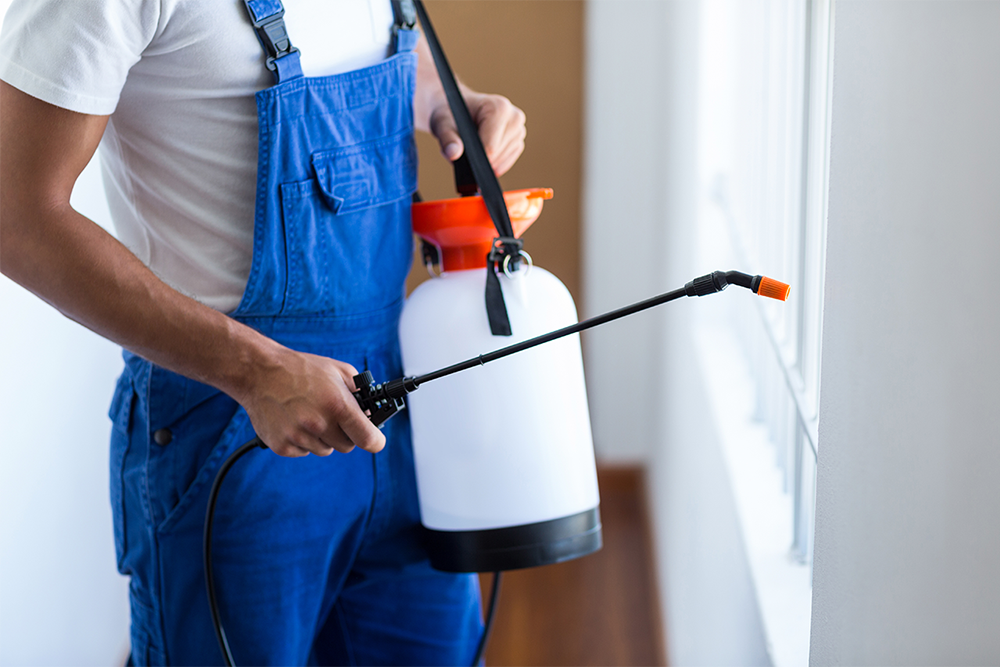 Tasks to Do Before and After Pest Control Treatment
Service offered by the end of Lease Flea Control Spray primarily includes full-fledged clean-up. These companies specifically ensure absolutely termite control treatment, bed bug control, cockroach control, and other services to keep the broad areas clean. However, it's not entirely upon them to ensure your house is free of these unwanted guests.
Moreover, before you hire a Property Vacate Pest Control, you would have to do a bit of your work. This starts with ensuring the food, clothing, furniture, and other paraphernalia are appropriately stored. Besides, there are other things to do before you call End of Lease Flea Control Spray technicians.
Access
You need to remove furniture or appliances from the corners of your home. Doing this will make technicians work efficiently. They can get into corners where most pests and insects reside. Also, the furniture and other appliances are safe from spills and sprays.
Clothes and Accessories
Make sure that clothes and other household accessories are placed away from the site. It's best to wrap up all the belongings. If possible, you may store them inside cabinets and seal the gaps between doors with cello tape. Apart from that, you should also.
Remove all bed sheets, covers, cushions, pillows, and mattresses and store them away
Cover sofas, chairs, and tables with plastic wrappings
May may want to empty furniture for termite treatment
Kitchen Areas
Clean out the dustbin
Clear the countertops and store all your utensils, plates, cutlery away
Move small kitchen appliances away or unplug them and wrap with plastic covering
Bathrooms
Bathrooms should be emptied before the technicians run a spray
Make sure you pay special attention to your toothbrushes, floss, shaving razors, etc.
What to Do After Pest Control Treatment?
Now is the opportunity to examine what you need to do after availing of pest control treatment.
Discard Leftover Foods
If you accidentally left any food outside, throw them. Even if the Property Vacate Pest Control technicians use organic chemicals, consuming such food will definitely harm your body. Therefore, it's best to put it in the garbage box.
No Immediate Cleaning
While most pest treatment teams clean up without a mess, we still recommend not sweeping or mopping the area immediately. In most cases, running so reduces the effectiveness of the treatment.
Pests control treatment chemicals are usually customized as per the needs; therefore, you will be told to clean again. Also, do not go for deep cleaning for at least a week.
Conclusion
Pest treatment uses a comprehensive cleaning method to keep the property pest-free. Likewise, you should also hire a team that includes experts with long-term experience. Get in touch with them and make the household pest-free.