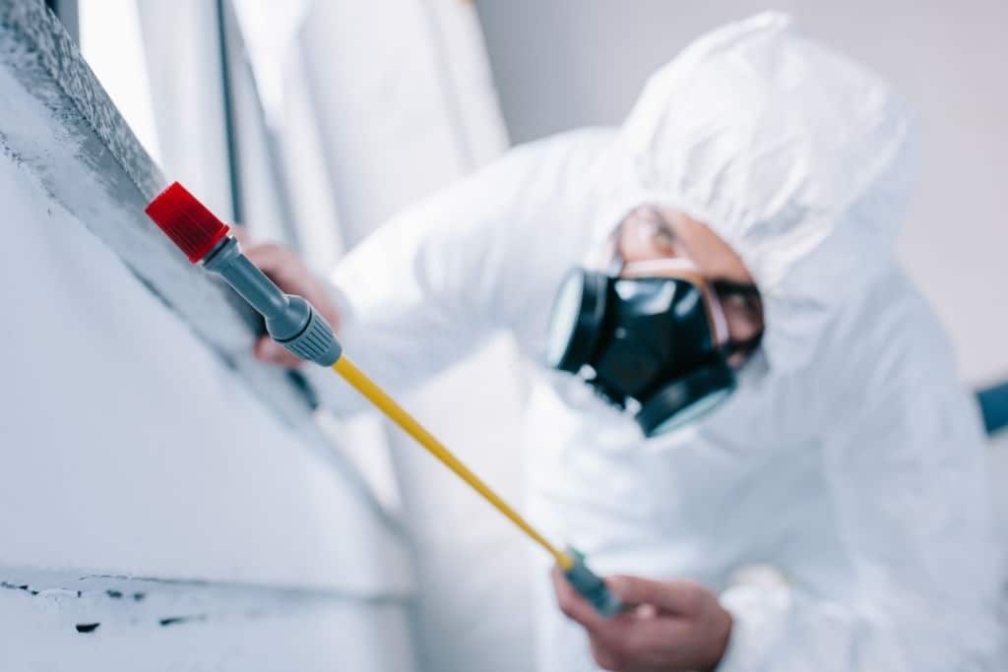 What Should You Know About End-Of-Lease Pest Control?
End-of-lease pest control can be a big concern for tenants and landlords alike. Tenants are worried about the cost of the treatment, while landlords are concerned with how it will affect their property value. The end-of-lease pest control is vital because both parties often neglect it.
Learn more about what you need to know about this process to have peace of mind!
What is the end-of-lease pest control?
End of lease pest control Brisbane is a treatment that exterminates pests (such as roaches, ants, and rodents) through end of lease pest spray in the home before a tenant moves out. It's typically done right after moving your belongings, furniture, and appliances to ensure no stragglers are left behind.
Importance of end of lease pest control for tenants
If you don't have your home treated for pests before early lease termination, it will be viewed as a sign that no one was taking care of the property while you were living there. This can significantly affect how much rent is charged next time.
Importance of end of lease pest control for landlords
You'll be responsible for any damage caused by pests during tenant occupation if they aren't controlled before moving out. A good treatment also protects against future infestations on both ends – yours and your new tenants'.
When should you get an end-of-lease pest control treatment done?
Typically right after moving in or shortly before moving out, most treatments take place; however, some providers offer month-to-month services that can be scheduled at any time.
What can common residential pests be controlled by effective treatment?
Both outside and inside, pest control is recommended to get rid of ants, cockroaches, silverfish, spiders, and more! How can you prepare for an end-of-lease pest control treatment?
Prep work will differ based on the provider; however, some providers offer a pre-treatment checklist that helps tenants better understand their responsibilities before turning in keys. This includes end of lease flea control spray and removing food from appliances or other places where it could attract insects after they've been treated. It's also essential to ensure all windows are closed tightly, so bugs don't have anywhere else to go when being eliminated from your home.
What should I look for in a property vacate pest control?
First, review whether your provider is licensed and insured. Ask your neighbours about the best pest control services in your area, so you have a good idea of what's available to you. Don't be scared to inquire for references or check with provincial health boards if they are qualified under their guidelines.
Another thing you can do is to read reviews about them on websites like Kudzu or Angie's List. If you don't want to go through the trouble of finding out which service is best, some companies offer property vacate pest control, end of lease flea treatment Brisbane and other places across Brisbane. The cost will vary depending on what exactly needs doing when it comes to treating your home for pests, but this will undoubtedly save you money in the long run if you're struggling with infestations at present!
End of lease pest control treatments can be done well in advance before moving day. So it's worth asking whether they can do their work ahead of schedule. This means getting rid of all sorts of pesky insects like spiders (including widows), ants (such as carpenter ants), fleas, ticks and silverfish.